Essential point of sale displays for the public sector
If you are a public sector body, you can receive instant credit today with no minimum spend, no application forms and no questions asked.
We pride ourselves on being able to cater to schools, universities, the NHS, the government and councils while offering unlimited support and guidance when it comes to any of our products.
To place your order and pay via invoice please follow these simple steps.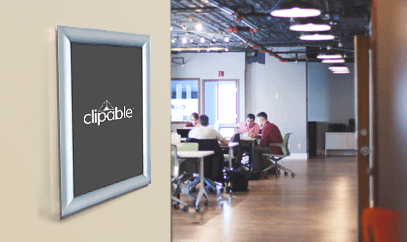 We stock a huge range of products for the public sector.
Best selling POS for the public sector
Leaflet Holders and Dispensers
Waiting areas can be lonely and quite dull, which is what makes people reach for something to read. To help make your life easier, why not have them neatly and professionally displayed in a acrylic display stand like a Leaflet Dispenser? This way, not only is everything organised in your waiting area or reception, but it is also one less thing for you to tidy at the end of a long shift.
Whilst Leaflet Holders are great in waiting areas and receptions, they are also a necessity behind the scenes. Doctors, nurses and teachers have endless files with important information, sometimes to be passed between staff members at the end of a shift. These could easily be stored in a Stackable Wallmouted Leaflet Dispenser so not only saving you vital table and shelf space, but also creating a practical solution to an otherwise awkward to store object.
Brochure and Magazine Stands
Parents are always keen to take away information regarding schools, colleges or universities, so having a Brochure Stand would not only present a professional message to visitors, but also allows them to pick and choose their literature as they want. We also offer Collapsible Leaflet Holders if you are hosting a temporary event.
Suggestion Boxes
If you are offering a service, feedback is always welcome and for that there are Suggestion Boxes which are a very simple yet effective way of improving not only your customer satisfaction, but your job satisfaction. These are also a great way of sourcing information or feedback for local council authorities.