Essential point of sale displays for restaurants and bars
From displaying your menu correctly to keeping your sauces in order, there is a point of sale display product available for every hospitality need.
For restaurants, cafes, take-aways and bars, it is key that your premises are tidy, clean and professional at all times.
By introducing the correct POS you can truly enhance your displays and visual communication, strengthening brand consistency throughout your business.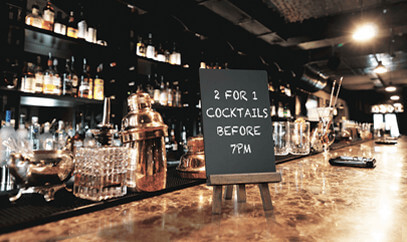 Utilise all possible display opportunities today.
Restaurant and Cafe Accessories
From:

£82.99

£58.00

ex. VAT

PDS

Despatched in 3 to 5 working days
Chalkboard Accessories

Bar, Pub and Restaurant Signage and Hospitality POS Essentials
I'd like to display my menu outdoors, what is the best way to do this?
We supply freestanding menu display stands which are ideal for attracting custom from the street. A wall mounted lockable poster frame is another way to display your menu outside without having to worry about your print being stolen or defaced. LED illuminated menu display stands and poster boxes are always a great option as they will help to draw in the passing trade with their round the clock illumination.
What display products are best for take away owners?
My café is in a busy shopping centre, how do I manage the queues?
If your facility is in a busy area or on a street, you should invest in some form of queue management system and/or cafe barriers. Simple pole and rope barrier systems are great for queues and entrances, whereas a cafe barrier system is a great way to separate an outdoor area for eating and smoking, and come with a bespoke printed banner to suit your brand. There are also retractable barrier systems which are easy to move around your business and bring in at the end of the day. At the head of your queue, you can introduce a freestanding menu holder so that your customers can browse while they wait.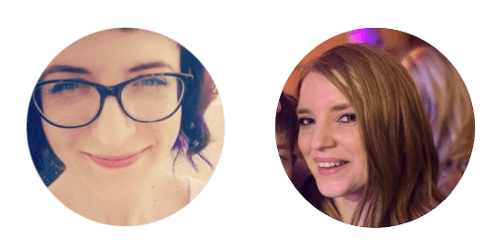 Kira Swales & Alysha Bennett
Alysha and Kira are copywriters for UK POS, with over a decade of combined experience in e-commerce. Read more of their in-depth guide to POS in our
Knowledge Hub
.