Essential point of sale displays for hairdressers
Hairdressing is a competitive industry, with people tending to stay loyal to one salon once they have found the ideal cut and colour, so enticing people into your business is tough.
Investing in the correct POS to display your offers and images of your work are vital.
Creating an enticing hairdresser's window display, informative wall displays and tidy countertops are simple steps you can take to ensure you are marketing effectively at your point of sale.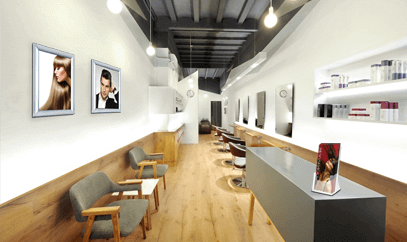 Gain and retain customers with the correct POS displays.
Styling product display stands

Salon window displays
Pavement displays

Wall mounted posters

Countertop signs and business card holders
Hairdressers POS FAQ
How can I promote my hair salon?
Point of sale materials are the key to promoting your salon to passersby, and are also great for encouraging impulse purchases and return visits from existing customers. Use effective POS signage, such as window displays and pavement signs, to attract new customers, and then use posters and leaflets inside to offer deals and incentives that can increase brand loyalty and create new returning customers.
If you are looking for something a little simpler, poster holders with suction cups are a quick and easy solution for an empty window display. These are great for images, prices and opening times.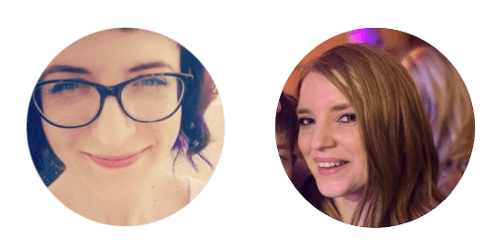 Kira Swales & Alysha Bennett
Alysha and Kira are copywriters for UK POS, with over a decade of combined experience in e-commerce. Read more of their in-depth guide to POS in our
Knowledge Hub
.