Essential point of sale displays for events
Using the correct POS at events is vital. Whether it's a national show, a university open day or an in store event, your location, plan and offers need to be clear.
Events should utilise both indoor and outdoor POS to make sure their venue stands out and it is clear how to get there.
Flags and pavement signs are ideal for attracting the attention of passing trade, while the options for indoor POS are endless.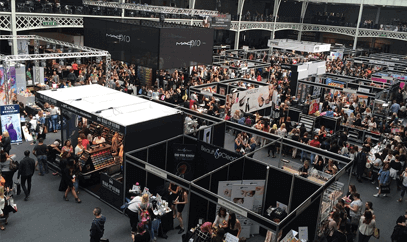 Make your products and service stand out with POS.
Event flags and promotional counters
Leaflet and business card holders
Visual display retail stands
Pavement signs
Events tend to be one offs, meaning people often don't know what to expect or exactly how to find you.
Using a number of pavement signs to direct people to your opening will not only aid customers already planning to go to your event, but it will also attract passers by who weren't aware of your event.
Pavement signs can also be used indoors. If you are part of a large retail exhibition, an a board can help make your display stand out in a busy arena.
Leaflet holders
A visitor might be really interested in your product or service, but not ready to commit on the day of your event, so ensure they can take some literature home by using leaflet or brochure holders.
Use countertop leaflet holders around your display area to maximise the visibility of your leaflets, brochures or application forms. This is a great tool for university open days, where students will be looking to gather information from all their chosen schools to go back home and read at their leisure.
If you are opening a new store or launching a large range, brochure or magazine dispensers are great for displaying your full catalogue for visitors to take home.
Business card holders
Along with leaflet holders, business card holders are essential for ensuring potential customers have all the details they need for future purchases. Display them on your counter tops in key places such as waiting areas, by your till or on your promo stand.
Promotional stands
Everyone loves a freebie, and so promotional stands are a fantastic way to engage new customers with your brand, particularly if you are launching a new product. Offer out samples, business cards and promotional material from your bespoke branded stand to ensure your business is memorable to attendees.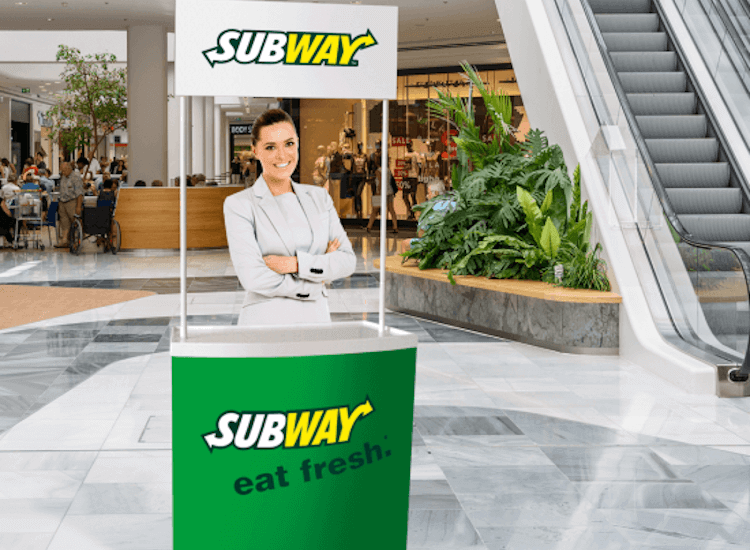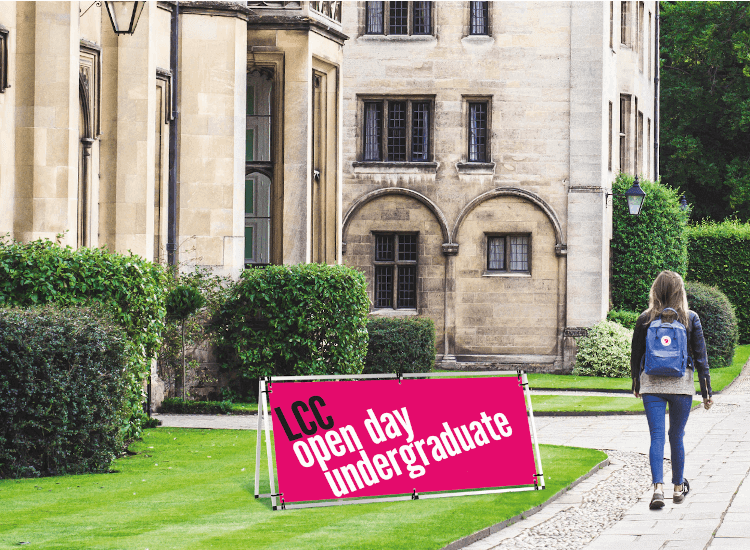 Flags
If you really want your business to make an impression at any venue, then an outdoor event flag is the perfect accessory. They can be printed with your company name, logo or event name so that you can be easily found and stand out against the competition.
They are available with a variety of bases so that they can be fixed into your outside ground or even used indoors with a water base.
An indoor alternative to a flag is a roller or fabric banner. These can be placed by your entrance or by your display stand to make it clear instantly who you are and what you are offering.
Snap frames
The best way to display posters at your event is with a modern snap frame. Nearly all event types will use posters, from school events, retail events to local charity days.
Snap frames can be used indoors or outdoors and come complete with a PVC UV anti-glare protective cover to ensure your posters look their best at all times.
They come pre-drilled with fixing holes and the correct fixings to be permanently wall mounted or for a more temporary fix, they can be stuck with foam adhesive tape.
Suggestion and ballot boxes
Perhaps you are looking to gather customer feedback about your event or new product. If so, a simple and cost effective way to do so is with a suggestion box. Available in a variety of sizes and material, they can be ideal for one off uses at events.
A way to encourage people to interact with you at your event is with a competition and a suggestion or ballot box is a simple way to collect your entries.