Price Swing Tags
Why use retail swing tags?
Retail swing tickets are the most effective way of presenting pricing information to customers on displays where euro hooks are being used. Clear, tidy and easy to change, they take the stress away from managing potentially cluttered retail displays. They also highlight important information to customers in a way that is familiar to them and that they are likely to respond to.
What type of hooks can I use the retail tags with?
The retail swing tags are suitable for use with looped eurohooks which are made to suit either slatwall, gridwall or pegboard displays. Always ensure you select the compatible type of merchandising hook to suit your retail display.
How do I attach the Price Swing Tags?
Our clear swing price tags are designed to snap easily onto the front of a eurohook style looped merchandising hook. They are intended to be discreet and easy to use and update whenever required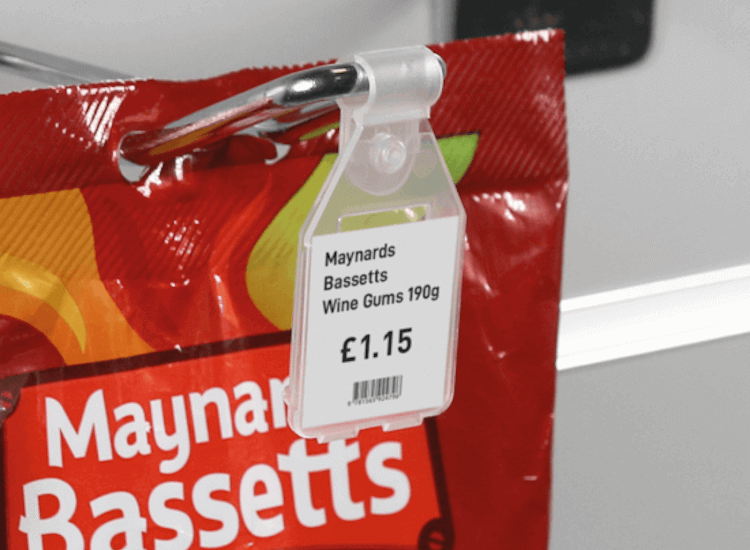 Is there an alternative price label option?
For an individual price tag attached directly to the product, consider our Strung Manilla Tags, which allow you to handwrite a unique label for each product.
We also supply overarm Merchandising Hook Label Holders as an alternative choice for use with your merchandising hooks, which are suitable for use with both single and double prong merchandising hooks.