How to celebrate National Hospitality Day 2021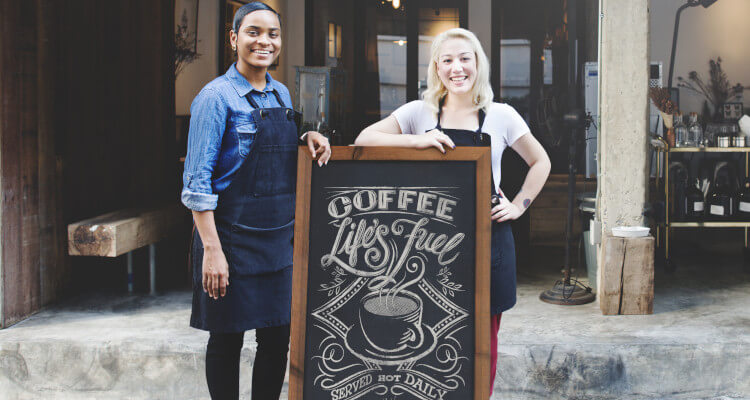 After a rough eighteen months, it's time to show our support and appreciation for the UK hospitality industry! It has been one of the worst-hit sectors of our economy, being the first to close and the last to fully reopen, making it a long road ahead to get back to where they were before the pandemic. In early March 2021, one in five hospitality businesses had low confidence that their business would survive the next three months [1].
We can do our bit and help get our favourite hotel, pubs, restaurants, bars and nightclubs back on their feet by participating in National Hospitality Day. On September 18th 2021, the trade charity Hospitality Action is encouraging people to visit their local venues and celebrate all that is great about the UK hospitality industry, while giving these vital community businesses a needed boost.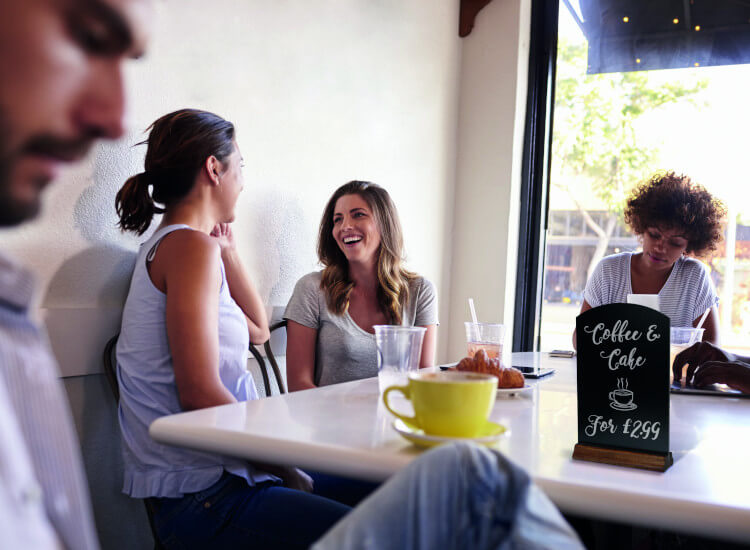 They're asking participating venues to pull out the stops and give the public a reason to get back out there and give you their custom. The only thing Hospitality Action asks is that you incorporate some sort of fundraising into the day. While you make money for your business, you will also be raising money for charities that specialise in supporting people and businesses in UK hospitality.
Taking part in National Hospitality Day?
If your business is taking part in the occasion, you're going to need signage and accessories to advertise the event to your regular customers and passersby. It offers a great opportunity to boost your local customer base and gain some new regulars!
Pavement signs
Pavement signage is essential to getting attention from passersby and giving them a reason to enter the premises. Use a-boards, chalkboard signs or swing signs to display information about your National Hospitality Day events and other important information such as opening times and promotional offers. Pavement signs are ideal if your business is located on a busy street, as they make you stand out and set you apart from the rest.
Café barriers
Another type of outdoor sign are café barriers, which can also double up as a way to control queues and cordon off outdoor areas in a professional manner. They come with either a single or double-sided print, so you can promote your brand inwards to your customers as well as outwards to passersby. They are especially useful for hospitality venues that are located nearby to other similar venues, as they give you a way to mark out which outdoor areas belong to your business.
Indoor signs
Traditional signage, including snap frames, table talkers and menu holders, offers you an affordable way to display your latest menus, promotions and important information. They are easy to update by simply sliding your new inserts in and out, and are designed to be placed on tabletops and counters for maximum exposure. They are also very convenient, as you can pick them up and reposition them at will.
Hospitality supplies
Every pub, café and restaurant needs essentials such as condiment caddies, serving boards and table numbers to operate smoothly, and we've got a great selection here at UK POS. Our range of products are available in many different styles, from rustic wood to modern acrylic, so you can pick the products that best suit the décor of your business. Make sure that there is a consistency with the style of your hospitality supplies in order to maintain a professional look.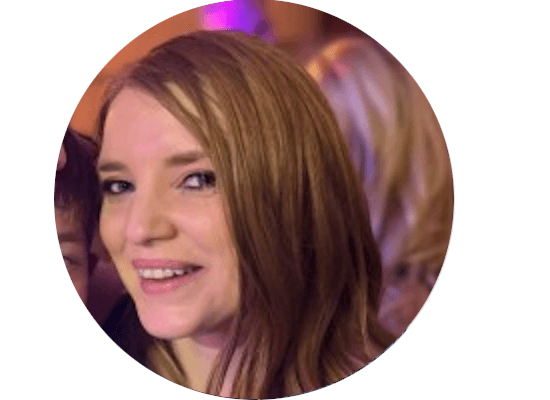 Alysha Bennett
Alysha is a copywriter at UK POS, with experience working in B2B and B2C companies, as well as with charities. She has been curating consumer and retail trends to assist retailers in implementing effective point of sale materials into their own businesses for over five years.
References
1. Georgina Hutton and Niamh Foley, Hospitality industry and Covid-19, UK Parliament, March 2021, https://commonslibrary.parliament.uk/research-briefings/cbp-9111/ [accessed August 2021].