How to prepare for January Sales
January Sales are a time for clearing out last seasons stock and boosting your sales in the quietest month of the year.
Everyone's spending is a little pinched in January, with longer waits till payday and a sore bank balance from Christmas over spending. So this is the time of year for sales, bargains and offers.
Whether you are a retailer, restaurant, bar or gym, you can benefit from implementing a January Sale.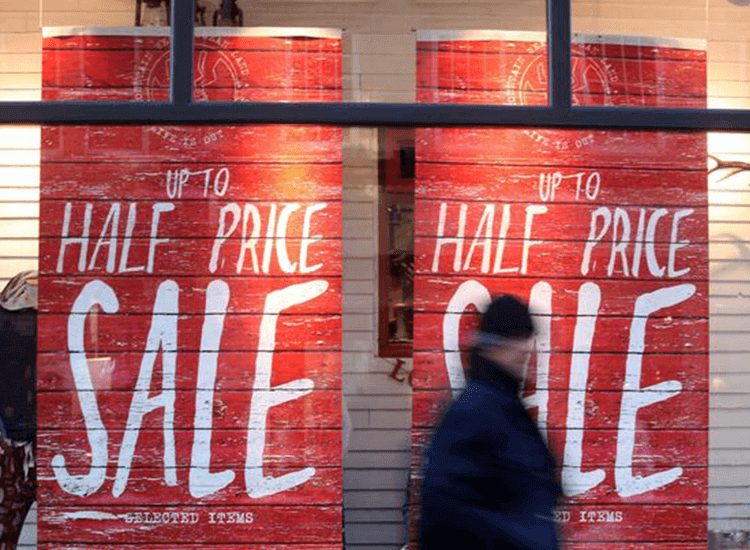 Alter opening times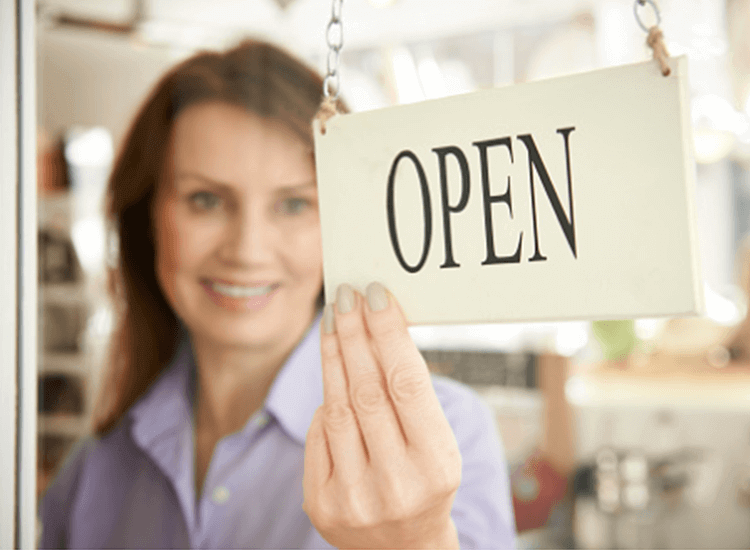 Many stores open extra early to accommodate the eager sale shoppers, with stores such as Next opening as early as 5am!
Opening your doors a little earlier has its advantages, as in theory it should stagger the influx of shoppers throughout the day. Likewise, opening later also provides more flexibility to bargain hunters and can disperse crowds.
If you are planning on temporarily changing your opening times, make sure people know! Utilise social media and your POS displays to get the message out there.
Keep your store tidy
Many people will ransack your rails and shelves and throw items around, especially clothing. This creates a horrible atmosphere for shoppers arriving later in the day.
The same applies to gyms, who typically see a massive influx in members in January. Encourage people to put weights and mats back where they came from. In restaurants, keep on top of clearing tables and collecting glasses.
Make it easy for customers to keep your place tidy. Use rail dividers on clothe racks, use shelf organisers so products have to be placed upright and invest in proper storage for equipment to making on the go tidying easy.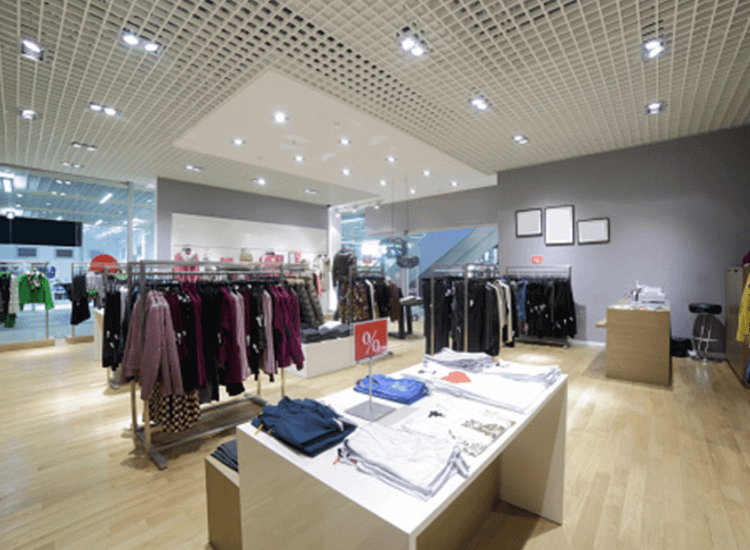 Prepare your staff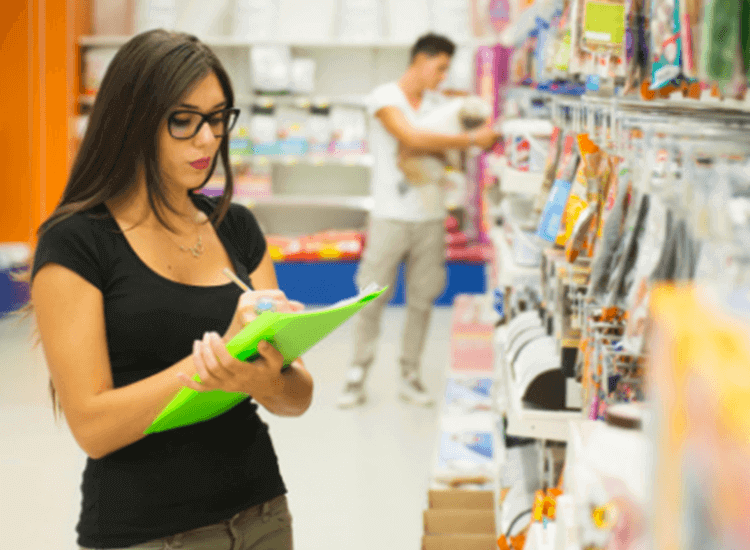 Your staff dread the January Sales, there are no two ways about it. They are on their feet all day, tidying all day and bearing the brunt of angry customers all day. Boosting morale is no easy task.
Make sure you have plenty of staff to cover all shifts and all areas; tills, shop floor, changing rooms and the stock room. Avoid keeping customers waiting and over working your staff by intentionally over staffing.
Keep your staff in the know. They should know your offers, promotions and returns policy inside out. Having knowledgeable and well informed staff will speed up the customers experience and create fewer issues in the long run.
Display information clearly
If you are a store, have your extended or sale items returns policy displayed in menu holders on your counter tops around the store and at your till. If you are short on counter top space, use snap frames for a clear display.
If you are a gym offering a no joining fee January special, have the terms and conditions laid out clearly in a leaflet holder.
For restaurants offering special 2 for 1 dining, make it clear what courses are included with a pavement sign, menu holder or snap frame.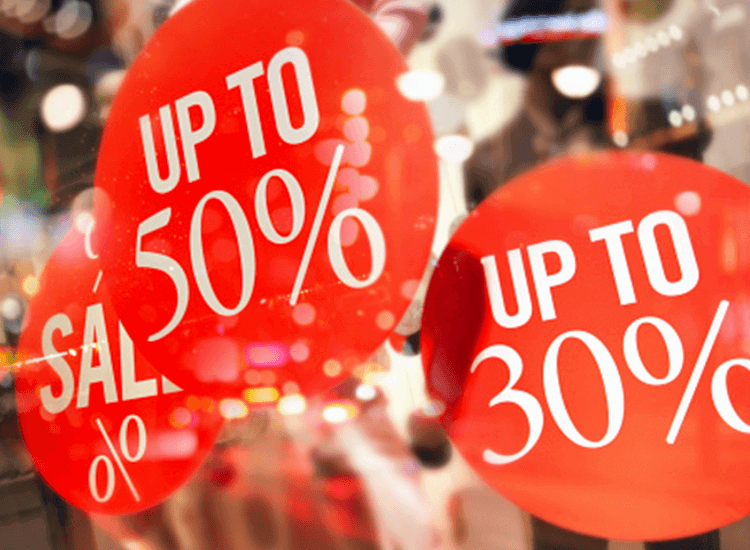 Test your systems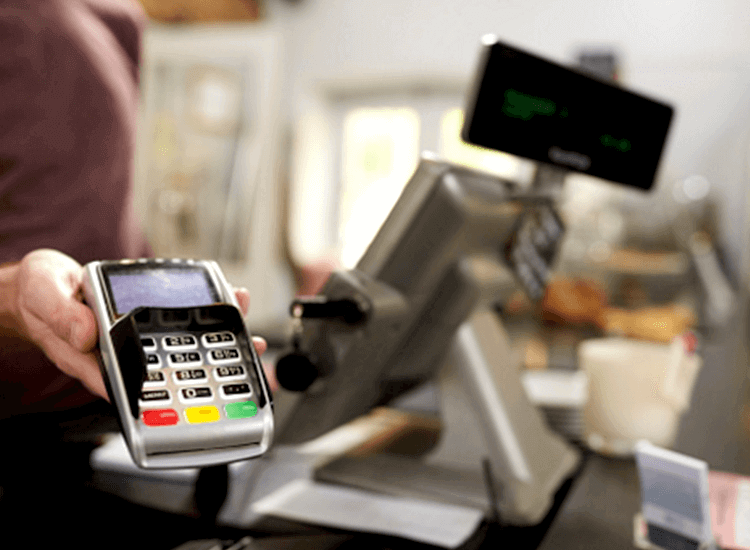 Your tills, card machines, escalators, automatic doors and anything electrical will be put to the test over the festive period, so by January they may be feeling a little tired.
Before you open your doors, give everything a quick health check to avoid disruption throughout the day. The last thing you want is a long line of angry customers with no cash and a broken card machine.
Not only will you damage your customers perception of your store, but you could also lose sales.
Upgrade your POS
Your Christmas or Boxing Day POS is probably looking a little tired by now, so investing for the new year is a must.
Your indoor POS should be fresh and enticing, think clear acrylic displays, new snap frames, refreshed show card stands and updated graphics and posters.
Your window displays should be stepping away from Christmas and heading more towards your seasonal promotions or even displaying a little bit of spring!
Most styles of POS can be used for all of your events or promotions throughout the year, so investing in January is a good way to give your business a head start for the year to come.