Accessories For Twin Slot Shelving Systems
What types of Twin Slot Accessories do you stock?
Our range of Twin Slot Accessories are designed to help you create space-saving merchandising displays in your retail environment. Use our Back Bar to provide a support for your accessories, which include sloping waterfall arms and display hooks.
Are the accessories easy to fit?
Once you have installed a back bar or bracket on your uprights, the twin slot accessories clip onto the back bar without the need for fixings, while shelves sit atop the brackets and are secured using screws or suction cup fixings.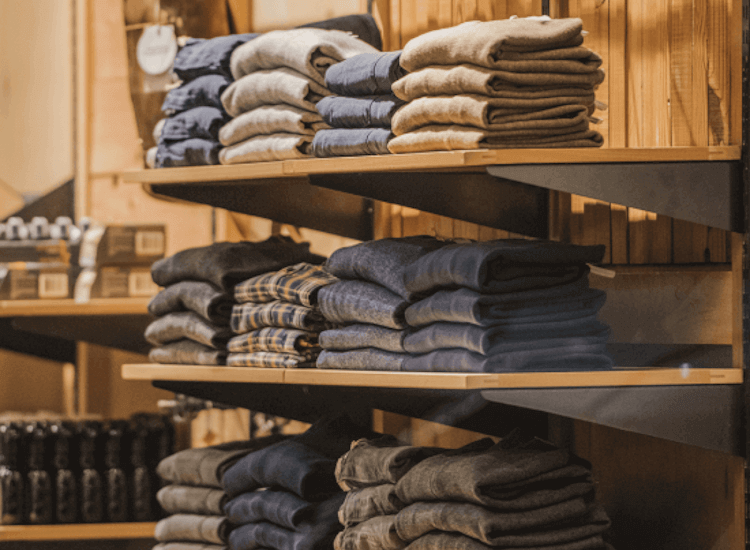 What materials and colours are your Twin Slot Accessories available in?
Our range of accessories are made from strong steel and have a stylish chrome finish.