Display accessories and fixings buying guide
Once you have decided on your POS display, the next step is to ensure you have all the essential accessories and fixings to complete your visual display.
Whether you want to suspend your poster from the ceiling or mount a clear sleeve to your window, you will need an extra fixing to do so.
From adhesive tape, suction cups, snap rivets and bumper feet, here we will look at all of the fixings and accessories available and how best to use them.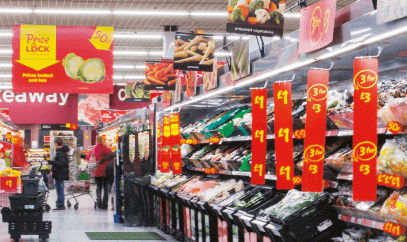 Complete your POS display with the correct fixings.
Fixings, Hooks and Suction Cups