Design and development / Wood
We manufacture a variety of our wooden products in our UK based production factory, using advanced techniques and technology.
We have the capabilities for full woodwork fabrication to create our chalkboard and hospitality ranges. Fill in the form below to request more information about our bespoke wood display manufacturing.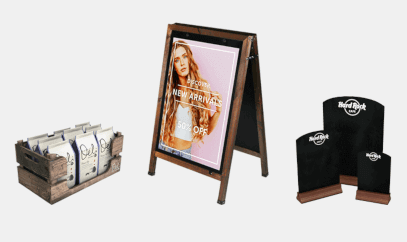 CNC cutting
CNC routing allows for intricate designs to be cut from a variety of materials as well as optimising efficiency on high-volume production runs, making it a great choice for large businesses.
What is CNC cutting?
CNC stands for computer numerical control which means a computer converts a drawing into numbers using a CAD system. The numbers are then translated into coordinates for accurate cutting.
Why choose CNC cutting?
A CNC router can produce consistent and high quality products with automation and precision that the human eye can not achieve.
What machinery do you use?
We operate a multi-axis sliding head CNC which means we can create more complex wooden items in bulk. Our machine is designed for quick production for shorter lead times.
What products can you make?
With our CNC router, we manufacture our wooden display crates and ladder displays, among other hospitality products.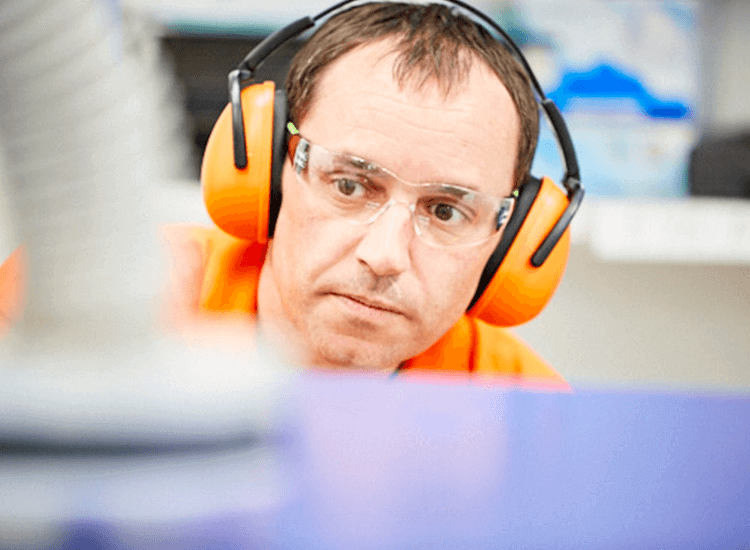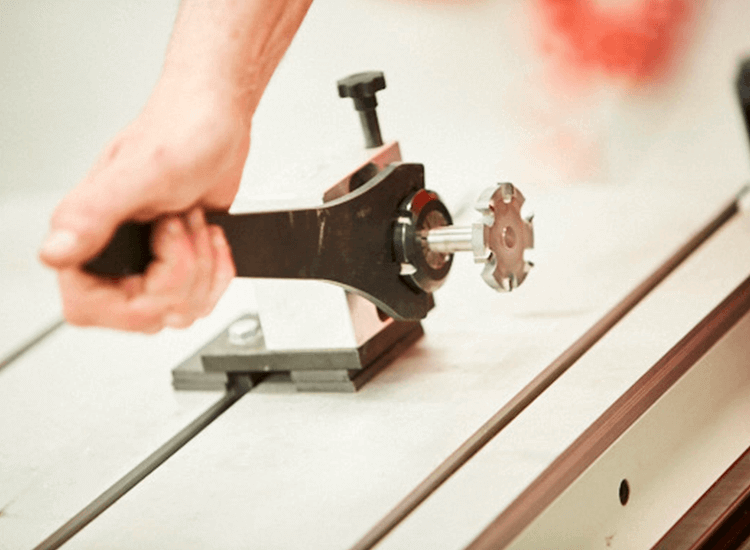 Spray facility
In-house spraying allows for the reproducible application of coatings and varnishes using current industrial techniques under controlled environmental conditions.
What is your spray facility?
We have a large spray booth which allows for the coating of a variety of products using various substrates. The spray booth also serves as a curing oven with an operating range up to 70°C.
What machinery do you use?
We use a dedicated spray facility which offers a broad range of uses across many different materials. Using air spray technology we are able to achieve a high standard of finish on wood and metal substrates.
What products can you spray?
We spray a variety of products including wood based items which require coatings for aesthetic or finishing purposes.