Bespoke manufacturing FAQ
Here at UK POS we can offer bespoke display solutions and branded products to help better suit your display needs.
Our in-house design team will work with you to help you create exactly what you're looking for, whether it's custom display stands or bespoke signage for your business.
We can provide step by step updates and prototypes using the latest CAD technology to ensure we are always working together as a team.
For more information on our bespoke service, please read our FAQ below or complete our bespoke request form for more information.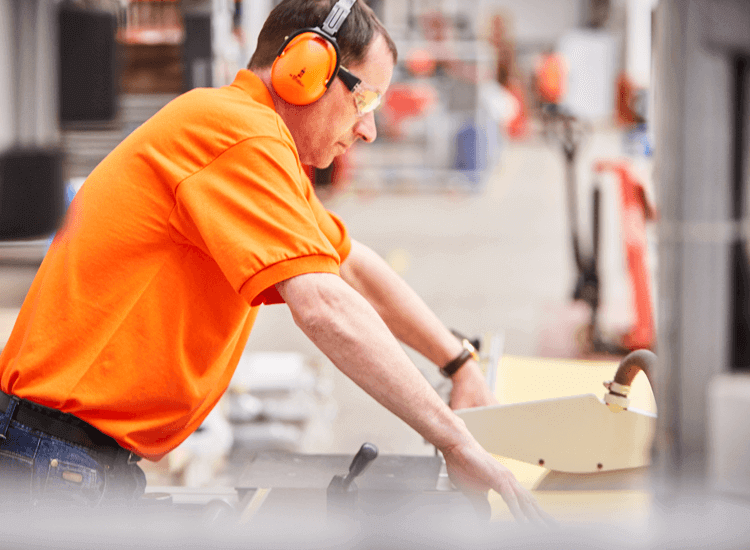 Order your bespoke product in confidence through UK POS.
What is bespoke manufacturing?
Bespoke manufacturing refers to designing and creating a customised product on request. Here at UK POS, our bespoke manufacturing service can provide branded and printed products, options to manufacture other sizes and colours of our standard product ranges, as well as being able to create completely bespoke products in some cases due to our in-house manufacturing processes (subject to a consultation, please contact us for further information).
What are the minimum order quantities for bespoke products?
Each individual product has a minimum order quantity for bespoke pieces. This quantity is based on a number of factors including materials, set up costs, quantities, design and labour, meaning each minimum order quantity is unique. Some products will be available in bespoke designs as a one off due to their large size whereas smaller products may have high minimum quantities.
We cannot provide estimates on the web so your MOQ will be confirmed at the time of enquiry. We will always do our best to meet your design and budget needs.
Will a bespoke product cost much more than the standard item?
While we will always do our best to work towards your budget, custom POS displays can be considerably more expensive than our standard off-the-shelf products. The price mostly depends on the quantity, design, complexity, the materials and the machine and tooling costs. Sometimes, if you are ordering a large item or a large volume, it can work out more cost-effective than requesting a one-off smaller item.
What is the lead time for custom POS displays?
As we manufacture a lot of our products in-house, we boast quick turnaround times for all of our bespoke pieces. However, much like the cost, the lead time is dependent on factors such as design complexity and quantity.
Our lead times range from a one week turnaround to up to twelve weeks for more complex large volume orders.
I'm not sure exactly what I want, can you help me with the design?
If you are looking for a completely bespoke product rather than a customised size or colour of one of our stocked items, we do ask that you provide us with as much information as possible with what it is you are looking for or what product or service you are looking to promote. From this, our research and design team will be able to work with you to develop your product to meet your brand needs.
If you're looking to customise an existing product available on the website, we can work with you and make suggestions to help ensure you are getting the most out of your POS.